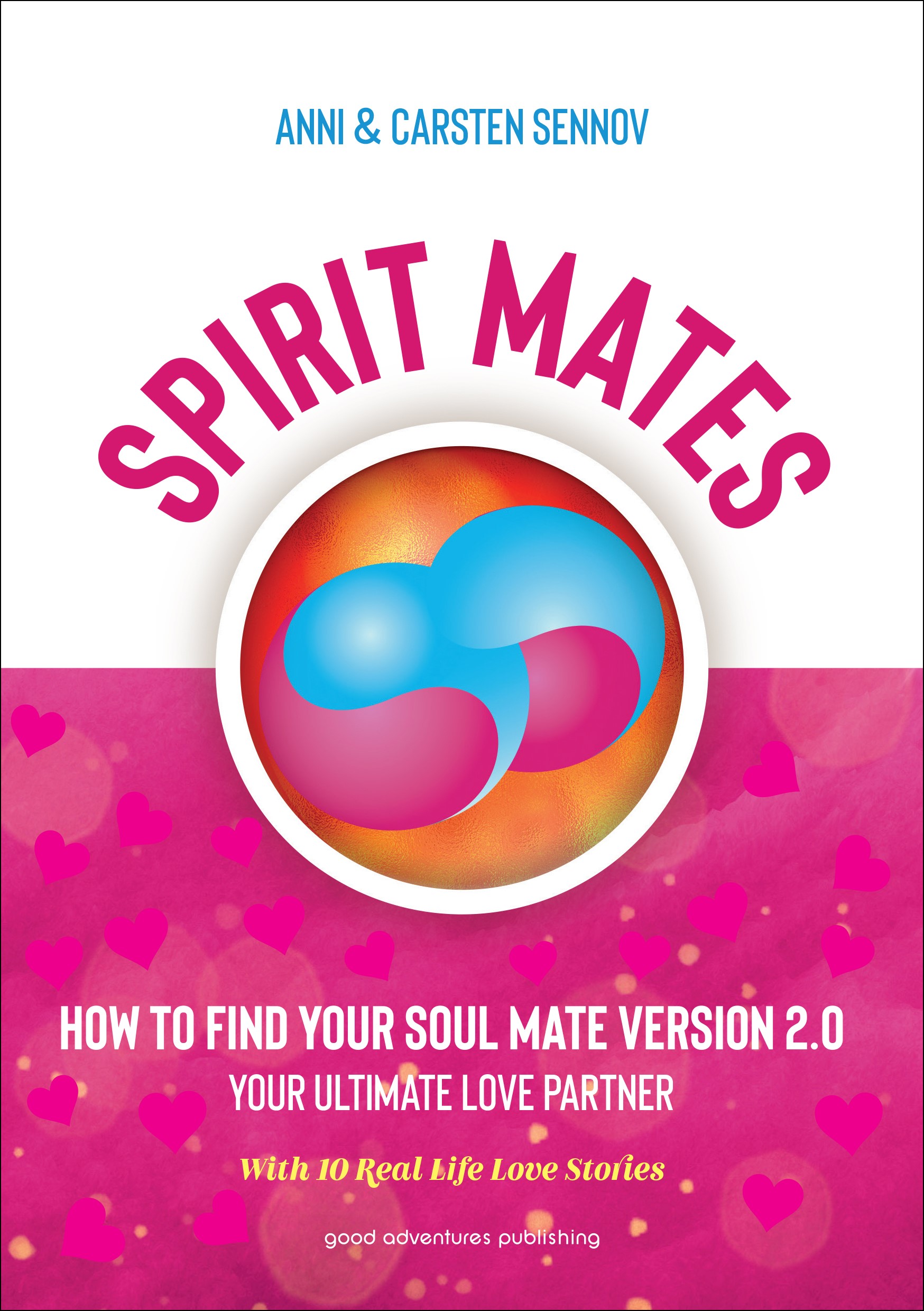 SPIRIT MATES – How to Find Your Soul Mate Version 2.0 – Your Ultimate Love Partner
There is a One and Only Love Partner for each one of us, and whom you will love unconditionally. This person is also known as your Spirit Mate. Your Spirit Mate is the other part of you – your spiritual half in another body – but how do you find your Spirit Mate in physical life and enjoy the love that you were destined for?
This book has been written to help you in that quest, and in it you will find:
10 amazing real-life Spirit Mates love stories
A deep understanding of what it is that is so unique about meeting and living with your Spirit Mate
Tips and advice on what you can do to meet your Spirit Mate
How this relationship will be different from your previous relationships
When the timing is right, meeting your Spirit Mate will be a unique, fantastic and wonderful experience, and everyone deserves to find their One and Only Love Partner and Spirit Mate.
This book will touch you, inspire you and show you how to find your Spirit Mate!
Beskrivelse
Forfattere: Anni & Carsten Sennov
Forlag: Good Adventures Publishing
ISBN: 978-87-7206-082-8
Antal sider: 244