Presenter: Anni Sennov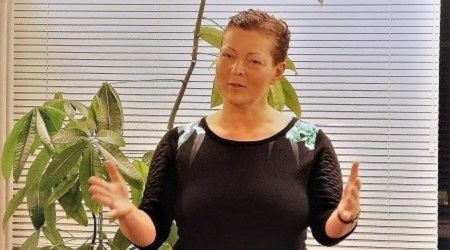 The Golden Energy and its materialization power have been hidden deep inside the Earth for millions of years, waiting for us humans to be ready to use them in a constructive and positive way, for the benefit of the Earth and of mankind.
With the dawning of the Golden Age – which began with the end of the Mayan Calendar on the 21st December 2012 – and its Golden Energy, things have started to change.
At this inspiring and fascinating webinar/online course Anni Sennov, who was highly clairvoyant on the spiritual level, will explain how the Golden Energy – the Earth's spiritual Creation and Creative Force – has now begun to affect our personalities and lives, as well as our internal and external balance in life.
It's warmly recommended that you read Anni Sennov's book Golden Age, Golden Earth before you participate in the webinar/online course.