Lecturer: Anni Sennov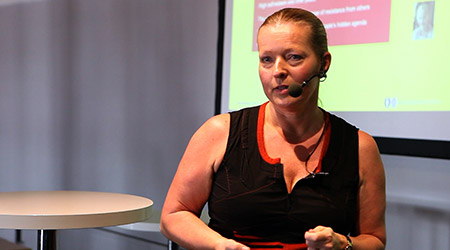 Anni Sennov is an international recognized lecturer and author of more than 20 books about energy and consciousness, New Time Children and relationships, of which several books are available in different languages.
Having received thousands of clients in multiple countries and a mother/stepmother of four, she has been clairvoyantly studying the behaviour and energies of children and their parents for decades.
At this interesting lecture Anni Sennov will among others talk about the differences between the aura structure and radiation of the New Time Children and their parents, the reason why the children behave like they do and why parents cannot convince their children about something that the children don't believe in.